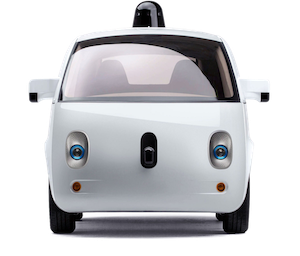 Hello, I'm David Thurlow
I study how new technologies can benefit and impact communities.
My current work focuses on strategies for the adoption of autonomous vehicles, or "self-driving cars".
Recent Articles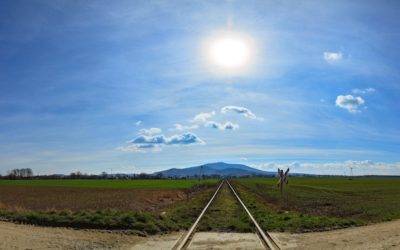 Though it can often seem like technology is speeding ahead and taking us along for the ride, in many ways our choices shape these new technologies as they are developed.
read more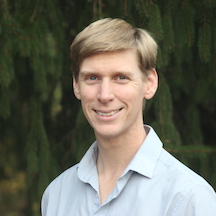 About David Thurlow
David studies the intersection of technology and society, with a focus on how new innovations can impact our communities. He has a background in Science and Technology Studies (STS), technology policy, media production, and aviation. For more information please visit the About page.